What to spend your Euros on
Entry to Eiffel Tower

15.5 Euros

3-mile taxi ride

15 Euros

Tourist t-shirt

10 Euros

Postcard and a stamp

1.5 Euros

French beret

20 Euros
Total spending money needed:
A budget
for people for
nights
---
---

Recalculate
Must-sees in Europe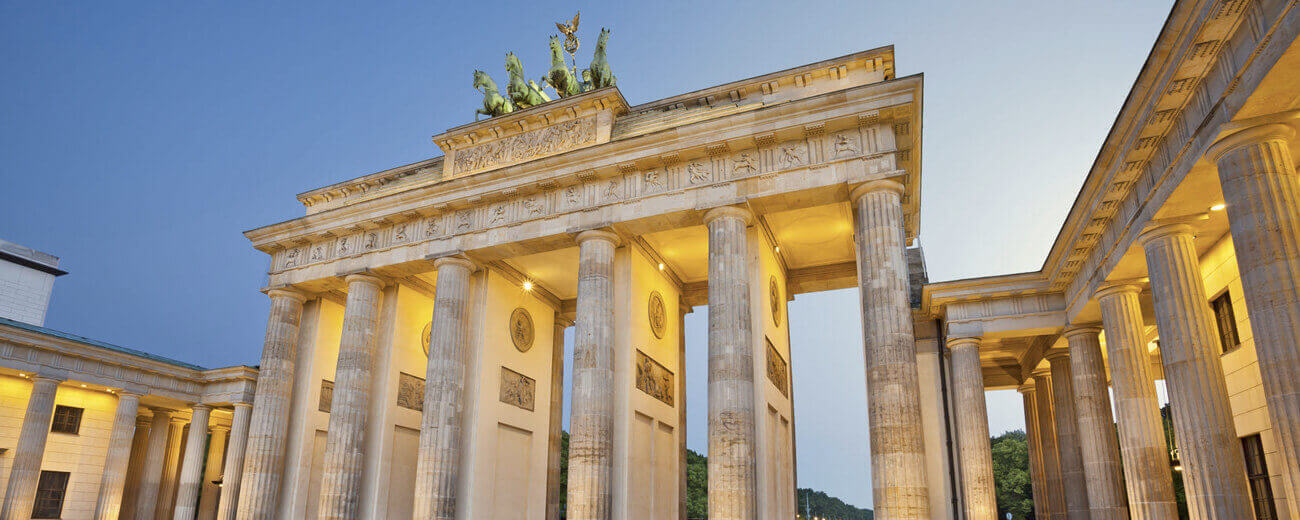 Berlin
Steeped in as much culture as it is history, Berlin is a fascinating clash of old and new. From amazing architecture to super cool cafes, Berlin is still one of the cheapest capitals in Europe.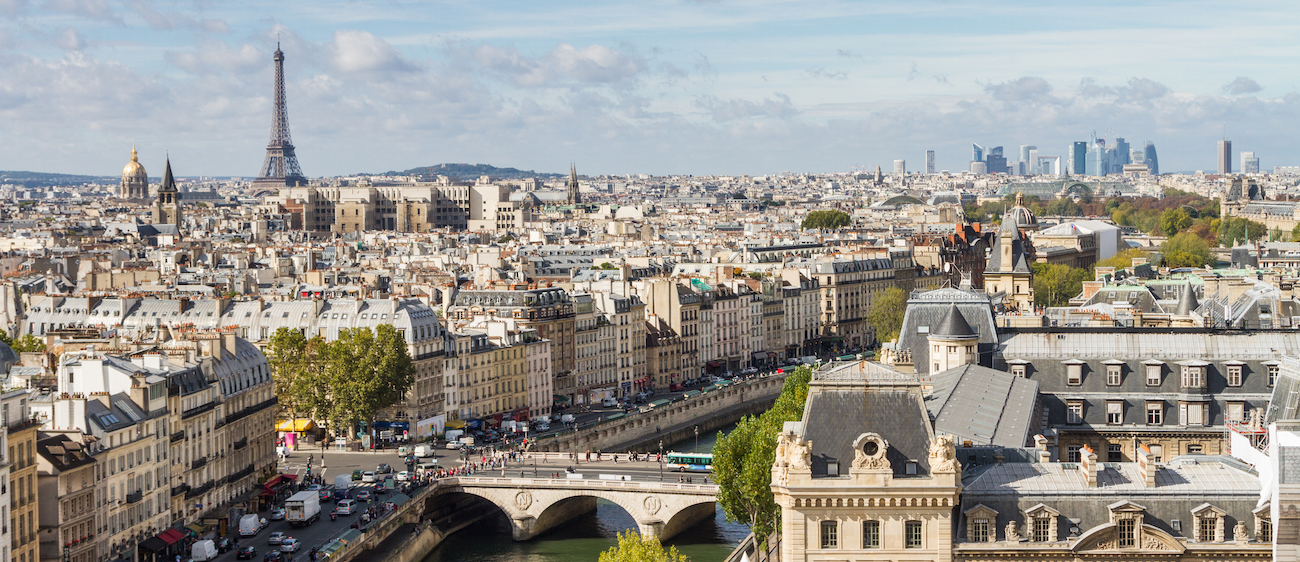 Paris
The city of love, lights and the most scrumptious croissants, Paris is one of the most famous cities in the world. Whether you soar the skies at the top of the Eiffel Tower, or roam the galleries at the Louvre Museum, there is something for everyone to explore and enjoy.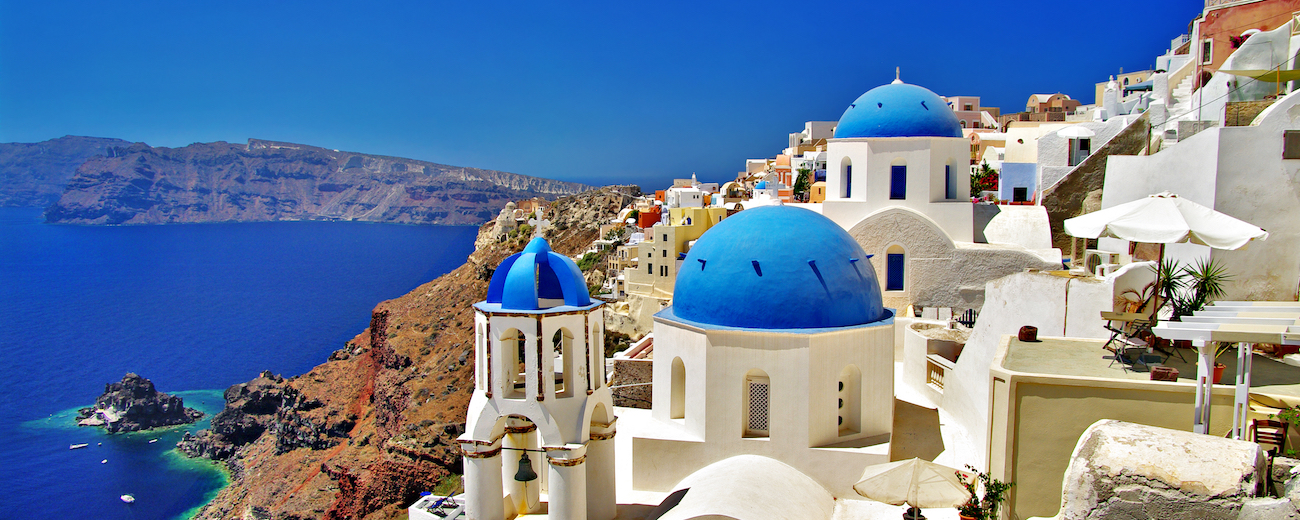 Santorini
The sparkling waters of the Aegean Sea welcome everyone to one of the most exquisite Greek islands. Magnificent views of traditional white-washed, blue-domed buildings, jagged cliff edges and vineyards make Santorini a Mediterranean must.
A deep dive on Euros
The euro is commonly represented by its currency code (EUR) and in its symbol form (€). You'll need to have Euros on hand if you're traveling to one of the many countries in Europe which use the euro as legal tender.
In total, there are 19 EU member countries who have adopted the euro as their official currency. These are Austria, Belgium, Cyprus, Estonia, Finland, France, Germany, Greece, Ireland, Italy, Latvia, Lithuania, Luxembourg, Malta, the Netherlands, Portugal, Slovakia, Slovenia, and Spain.
More info on Euros
Explore the exchange rate history of Euros against the Dollar.
Ordering Currency Online is Easy
No Commission & Get Travelex's Best Rates
1. Select a Currency

Just tell us how much you need and where you're travelling

2. Choose a Location

Collect at one of our 40+ stores the United Arab Emirates
3. Pay on Collection

Pay for your order by cash or card when you pick-up from one of our stores