What to spend your dollars on
Smart gambling on the dollar slots in Vegas

1 USD

A cab from Grand Central Station to the Empire State Building

5.50 USD

Catch an LA Lakers game (for as little as)

35 USD

Watch an IMAX showing at the Chinese Theatre on Hollywood Blvd

19 USD

Sip fresh coffee at Central Park

4 USD
Total spending money needed:
---
---

Recalculate
Must-sees in the United States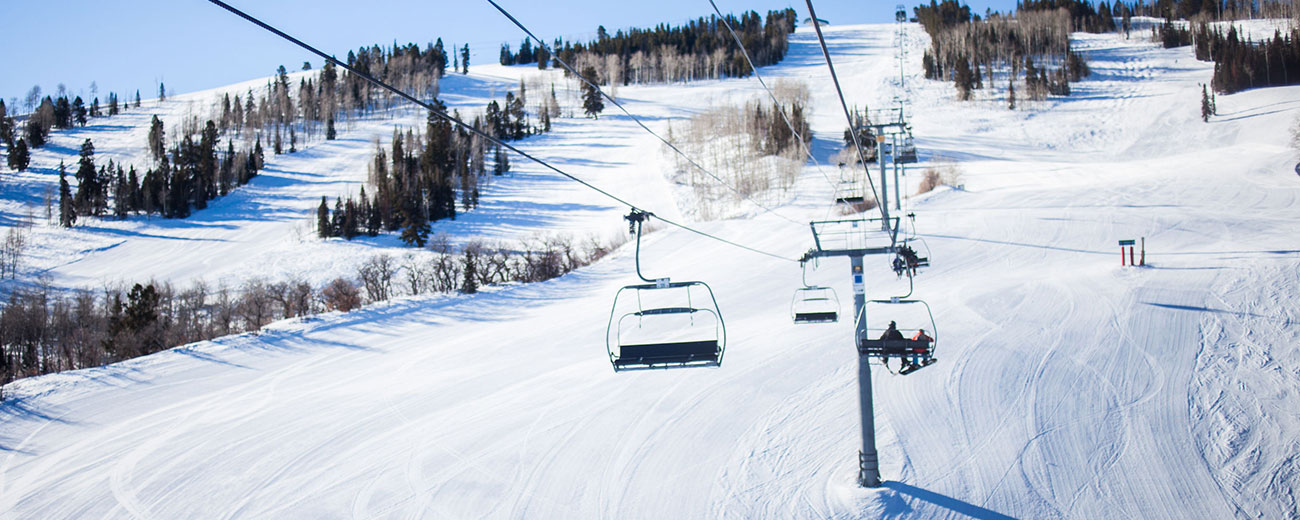 Aspen, Colorado
Renowned for its wealth of natural beauty spots and winter sports facilities, Aspen is the perfect place to hit the slopes. And after a long day of exploring the Rocky Mountains, it's time to indulge in the city's legendary luxury lifestyle.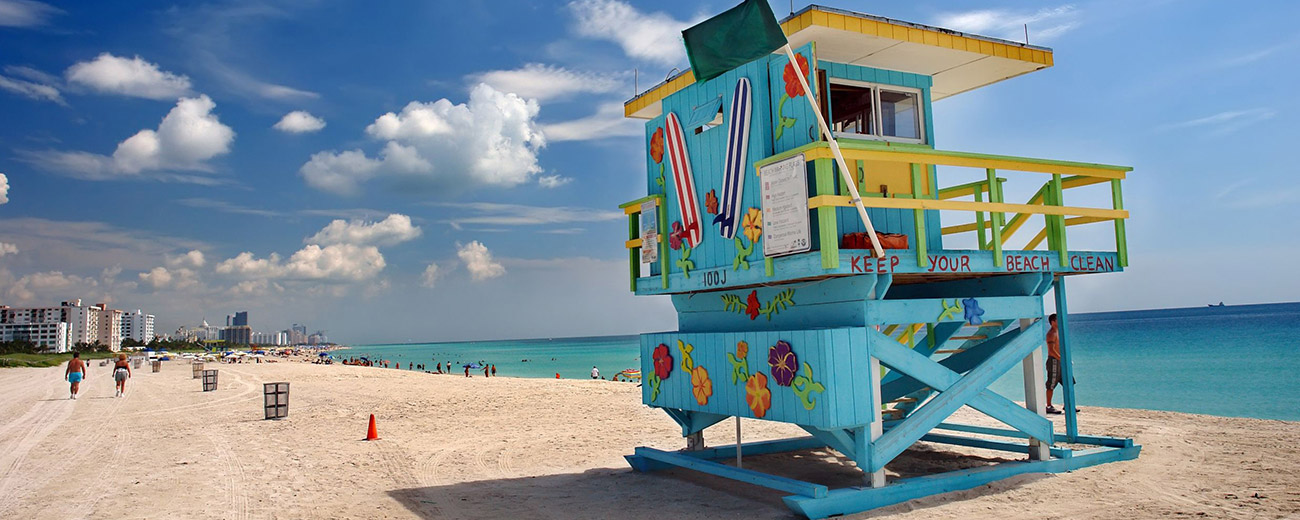 Miami
Sunworshippers rejoice, Miami is your top spot. A unique blend of Hispanic and American culture, soak it all in whilst you walk the famous South Beach.
New York
No trip to the United States of America is complete without a visit to the Big Apple. From the Empire State Building to the Broadway theatre district, Madison Square Gardens to Hyde Park, this is a city just begging to be explored!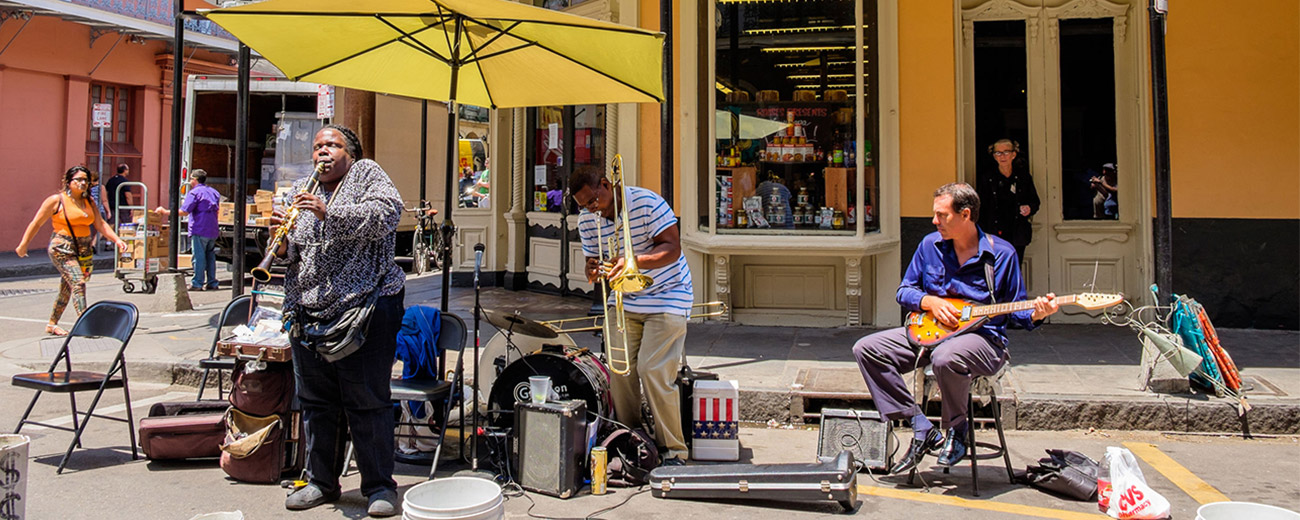 New Orleans
A delicious smorgasbord of American, Caribbean and French culture, you'll fall in love with New Orleans and the sounds of jazz floating through the air.
More bang for your buck
The US Dollar is one of the most dominant reserve currencies in the world and is also the main tender for several other countries or regions outside the United States, including the Caribbean, Ecuador and El Salvador.
Don't be surprised to hear Dollars being referred to as 'bucks' when you're out and about: it's their nickname! You may also hear 5 cent coins referred to as 'nickels', a 10 cent coin as a 'dime' and a 25 cent coin as a 'quarter'.
Tipping is standard practice across America and you will be expected to pay up to 15% on top of your meal – or even 20% for upmarket restaurants. Thankfully, portion sizes tend to be very generous indeed, so you're unlikely to feel short-changed!
Frequently used banknotes
The US Dollar comes in seven different denominations – 1, 2, 5, 10, 20, 50 and 100 Dollar bills. It is wise to try and organise your bills in order of value to save you scrambling around for the right cash.
Ordering Currency Online is Easy
No Commission & Get Travelex's Best Rates
1. Select a Currency

Just tell us how much you need and where you're travelling

2. Choose a Location

Collect at one of our 40+ stores across the United Arab Emirates
3. Pay on Collection

Pay for your order by cash or card when you pick-up from one of our stores
*The figures provided are indicative only and are there to provide an idea of the amount of travel money you may need during your trip.